Central Command
There are two commands central to Christianity as stated by Jesus in Matthew 22:36-40, …"'You must love the Lord your God with all your heart, all your soul, and all your mind.' This is the first and greatest commandment. A second is equally important: 'Love your neighbor as yourself.' The entire law and all the demands of the prophets are based on these two commandments."
---
Loving God is an action that requires effort from every facet of our being. The ways in which God commands us to love him give us a pretty straight forward outline of where to focus on caring for ourselves to make sure we're up for the task.
Heart, soul, strength, mind, body.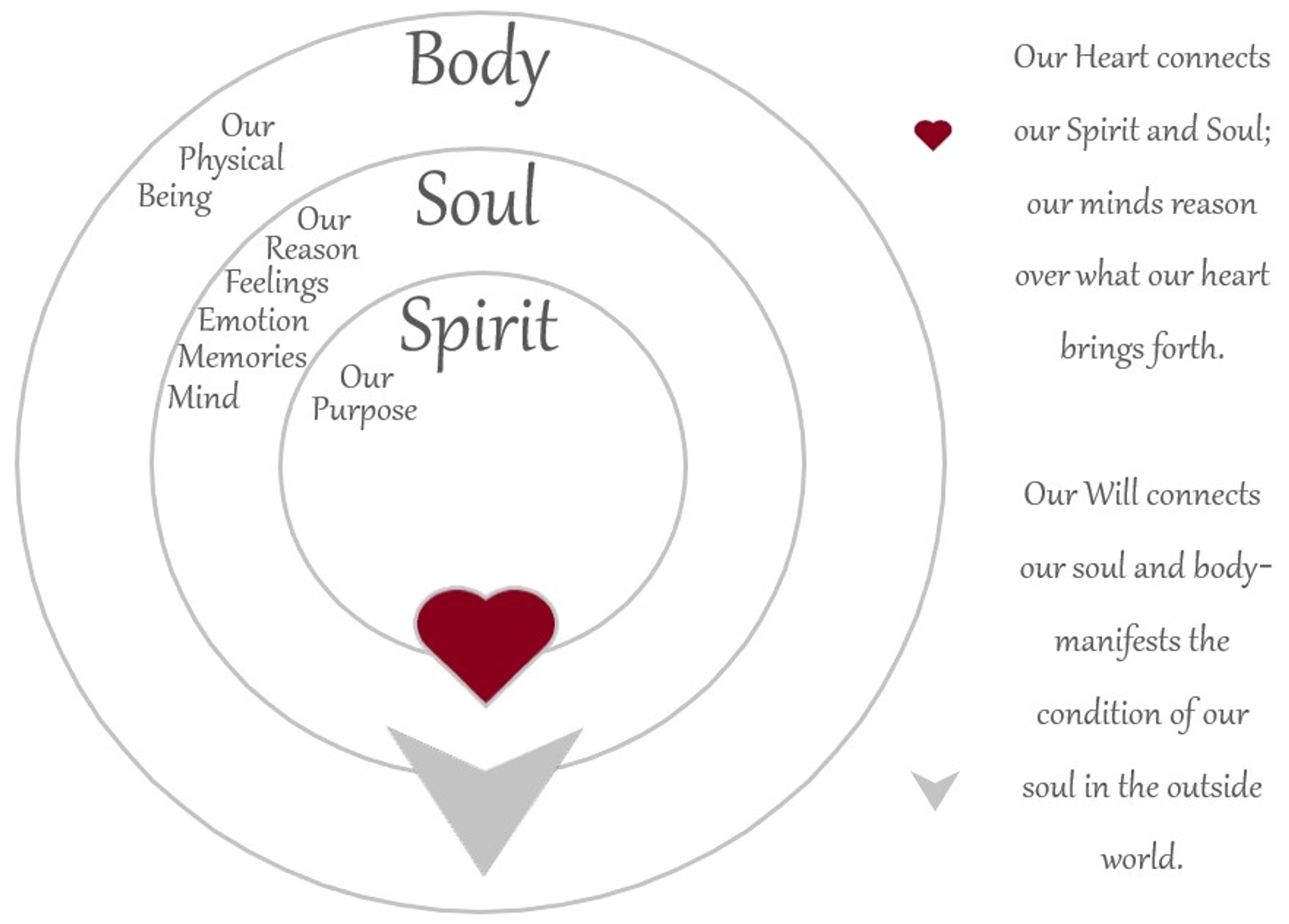 Good Health
Good health is about being able to carry out our central command as Christians, and we need more than just our bodies to do it.
More sobering to consider is that when our physical bodies die, our souls will continue to exist—eternally.
With this tidbit in mind, it's clear that focusing on our bodies alone, in an effort to be healthy, misses the mark entirely.
How Can I Get Healthy?
Click 'Teach Me' to head over to the course line-up at teachable.com.